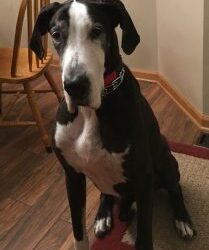 Introducing Princess Pebbles. Huge. Graceful. Elegant. A pleasure to work with. Great Dane. Great Dog!
read more
Don't waste time with the many ineffective folklore remedies that can hurt your dog!
Having started as the result of a skunked dog-walking incident, Skunkmasters® has de-skunked well over 2000 dogs and 1800 homes in the greater Chicago area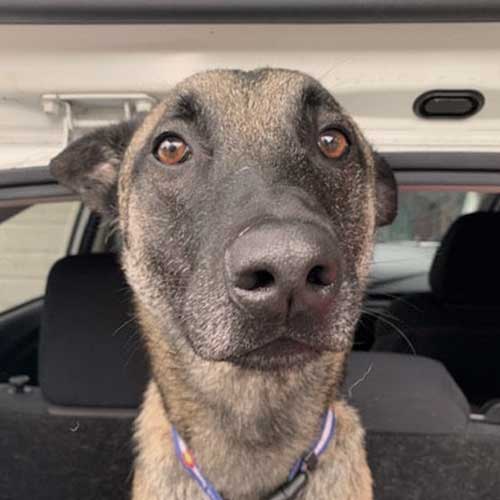 Skunkmasters 24/7 emergency skunk spray service caring staff are available. Time is of the essence. Get the help you need!
Servicing Northeast Illinois
Call 847-232-0066 for Immediate assistance if your Dog got sprayed by a skunk. We offer immediate Dog and House De-Skunking Services in Northeast Illinois 24/7, 365 days a year!
WE SMELL THE WORLD DIFFERENTLY ™