On Demand 24 / 7 Skunk Odor Removal
Skunkmasters has local home service and national telephone support for dog and house de-skunking, Quick, Safe, Effective, Proven.
The wisdom gained from working for over 500 dog owners when their dog got sprayed by a skunk is wrapped up in our easy to follow step by step guide. The Skunkmasters De-Skunking Guide details the same process we use to remove skunk oil during our emergency house calls. We guarantee to remove the skunk smell from your dog and house.
Call  847-232-0066 for 24/7  service and support in Northeast Illinois or phone support for surrounding areas, if you need emergency at home service or buy our Emergency Guide, follow the steps, and get it done right the first time.
Check out these testimonials from people that we have helped who are just like you. Don't wait to get the help you need!
Google 5-Star Review
R. Tarling
Wonderful, intelligent service. Not only did he see us at 10:30pm on a weekday, but he knew dog behavior and how to safely earn an animals trust and respect. I knew from the moment we walked in that our dog was going to be in good hands. We left with a clean pup and now we can sleep a little easier.
Google 5-Star Review
D. Nader
David of Skunk Masters was prompt, courteous, and very professional. He arrived within an hour of calling about 9:00 at night and was happy to work with our one year old very active puppy that was just sprayed. His treatment was quick and effective and we were able to bring our puppy back in the house before David had left. Very pleasant experience during a stressful time. Would HIGHLY recommend!!!!
Google 5-Star Review
K. Bixby
Skunk Master was honestly a life saver for me. I was home alone with two dogs, and one of them got sprayed by a skunk, so I was panicked. The owner is a really nice guy, and very gentle with the dogs. Thanks to that, they smell perfectly normal today! I'm amazed. So glad I used his services!
Since founding Skunkmasters® in 2013, Skunkmasters has perfected the process of de- skunking dogs and houses. Having started as the result of a skunked dog-walking incident, Skunkmasters® has de-skunked well over 2000 dogs and 1800 homes in the greater Chicago area. Skunkmasters® is the only service in the country that possesses this rapid type of skunk spray mitigation capacity. Skunkmasters continually refines and improves our de-skunking processes, and has earned high accolades on Yelp and Facebook from numerous happy customers.
We are the go-to expert for dog owners, professional groomers and veterinarians for managing, mitigating and removing skunk spray odor from dogs and houses. Skunkmasters® is completely focused on execution and excellence. Skunkmasters®, has identified three basic types of skunk spray; Types 1, 2 and 3. Our work so far indicates that these types vary by season.
Call now if your pet has suffered a skunk spray. Skunkmasters brings relief quickly and effectively. Contact us now!
Call Now!
Don't panic but call as soon as possible. Time is of the essence. Call now to request emergency skunk spray service.
Fast Response
Skunkmasters arrives promptly to determine and take the absolute best course of action for your dog and you home.
Relief
You can rest easy and go back to normal now that your best friend and your home have been professionally de-skunked.
Don't waste time with the many ineffective folklore remedies that can hurt your dog!
Having started as the result of a skunked dog-walking incident, Skunkmasters® has de-skunked well over 2000 dogs and 1800 homes in the greater Chicago area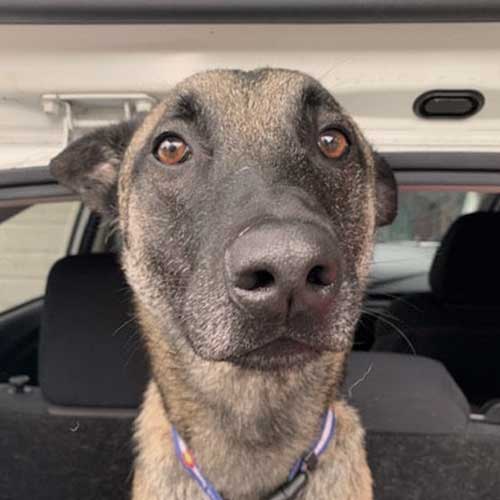 Skunkmasters 24/7 emergency skunk spray service caring staff are available. Time is of the essence. Get the help you need!
Servicing Northeast Illinois
Call 847-232-0066 for Immediate assistance if your Dog got sprayed by a skunk. We offer immediate Dog and House De-Skunking Services in Northeast Illinois 24/7, 365 days a year!
NEXT TIME BE PREPARED
GET IT BEFORE YOU NEED IT, YOU WILL REALLY NEED IT!

WE SMELL THE WORLD DIFFERENTLY ™